Got a Question For Diane?
Please enter your information and question.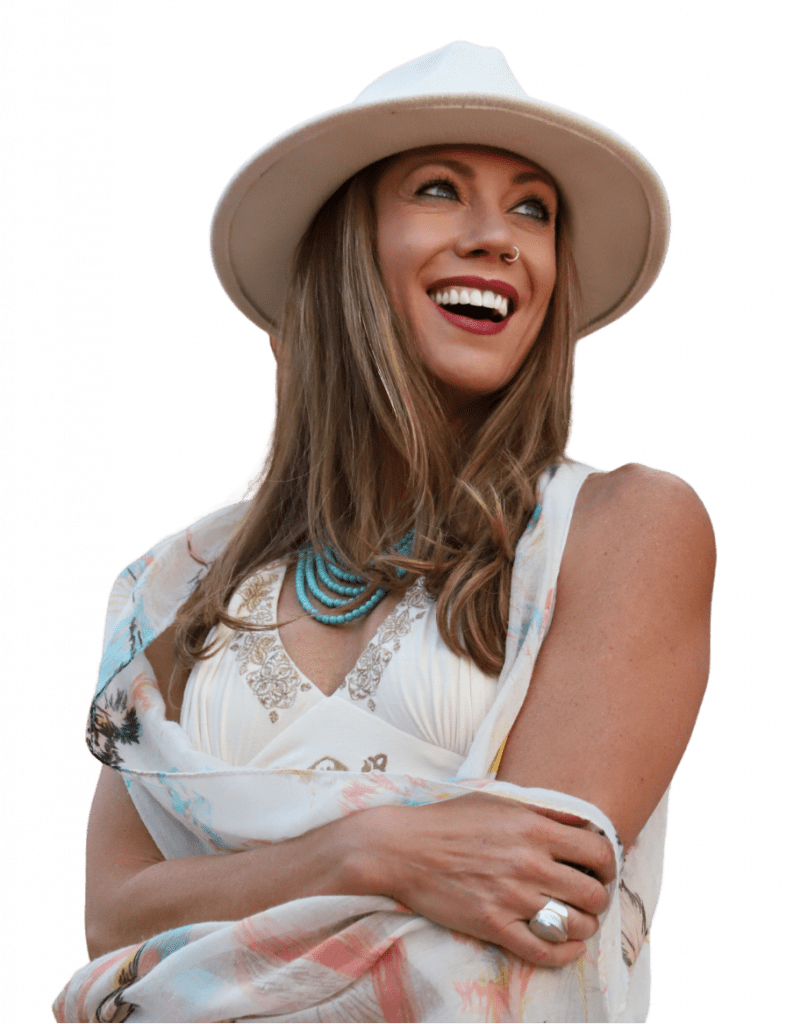 By submitting this form, I acknowledge that Diane Kazer is not responsible for my healthcare needs or well being and that I have a healthcare team in place who will answer questions and support me with my ongoing health issues.
Diane will try to answer on an upcoming CHI Membership call.
(We'll also notify you of upcoming events, webinars and a few things Diane loves.)