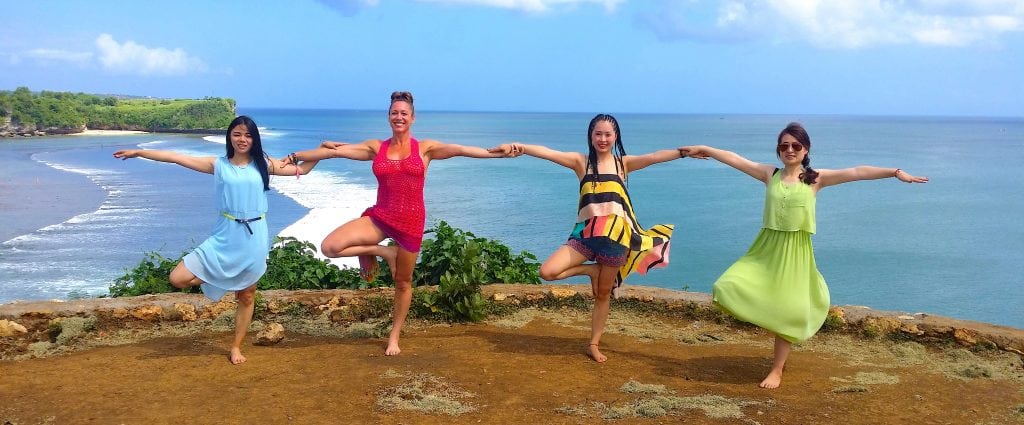 Join the Tribal Newsletter. You'll receive videos, recipes, DIY healing protocols, freebies, and be the FIRST to be notified when we have special events.  You'll find yourself saying "I can't wait to check my inbox to see what my Tribe is doing, and what fun Challenges are going on". Oh unicorn sister, you will LOVE exploring the magic of your body with us…it's kind of like being in Bali with your best friends, linking arms on a cliff overlooking the Ocean.
[contact-form-7 id="8817″ title="Untitled"]
READY TO MEET YOUR SEXY BODY?
Start HERE, which will empower, educate and LIBERATE you from the shame that binds you to 'why don't I feel, look and think as well as I desire and deserve?'.  The clarity and AHA moments in this Series, has helped THOUSANDS of women around the world, and will open you up to a whole new way of being, living and accomplishing.  SEXY BODY SERIES
THEN, dive in to these Challenges, which is a list of the ones we created with you in mind.  NEXT, join our Private Women's Facebook group, Unicorn Wellness Warriors, where there are armies of women who are motivated to miracles, just like YOU.
Start anytime, move to the next one when you feel like you're ready to conquer more, and KEEP GOING unicorn sister!  There's no limit to the amount of awesome you have yet to unfold and become:
OUR UPDATED CHALLENGES CAN BE FOUND HERE:
Challenge 1 HORMONE balance, FAT BURNING and want more ENERGY? – http://

www.dianekazer.com/love-my-hormones-shake/

Challenge 2 MINDSET upgrade, DETOX toxins stored in fat – https://dianekazer.com/apple-cider-vinegar-gratitude-challenge/
Challenge 3 DIGESTION improvement and POOP like the unicorn on the Squatty Potty commercial – https://dianekazer.com/macrobiotic-vegetable-broth-recipe-gut-health/
Never forget the GOLDEN rainbow rule of our tribe…you must SHARE THE LOVE.  🙂
God didn't put us here to hoard our knowledge, let's grow together!!!