HOW I WORK & WHY IT WORKS

WHERE ARE YOU DEFICIENT?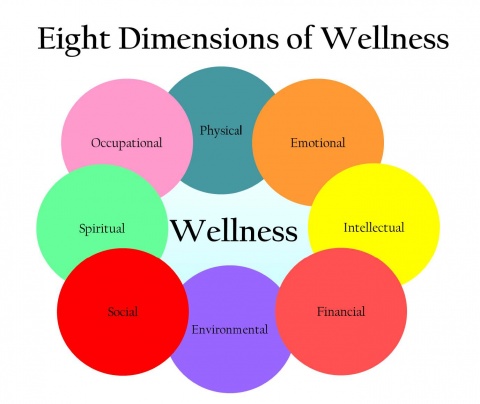 WHAT ARE YOUR KEY STRESSORS?

WHERE ARE YOU NOW? LOOK?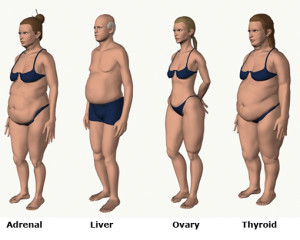 WHERE ARE YOU NOW? FEEL?

HOW LONG WILL IT TAKE ME TO HEAL?
WILL YOU COMMUNICATE WITH MY CURRENT HEALTH ADVOCATES?
WHAT ARE YOU DOING NOW TO WORK TOWARD YOUR DREAM BODY?
IF I CONTINUE DOWN THIS PATH, WHERE WILL I BE 1 YEAR FROM NOW?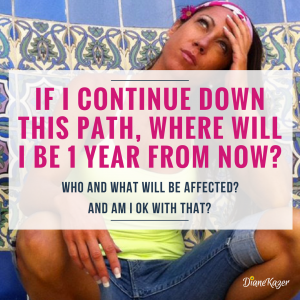 ARE YOU READY FOR REAL CHANGE?
CLICK HERE to make the Greatest Commitment to yourself you've ever experienced!